Every woman should have a magazine editorial experience. We should celebrate the lovely details of our bodies and our style. We should see images of ourselves looking strong and fierce. Women's portraits are about more than just looking hot in front of the camera. They are about rediscovering our true selves and experiencing our bodies in a new way that wakes us up.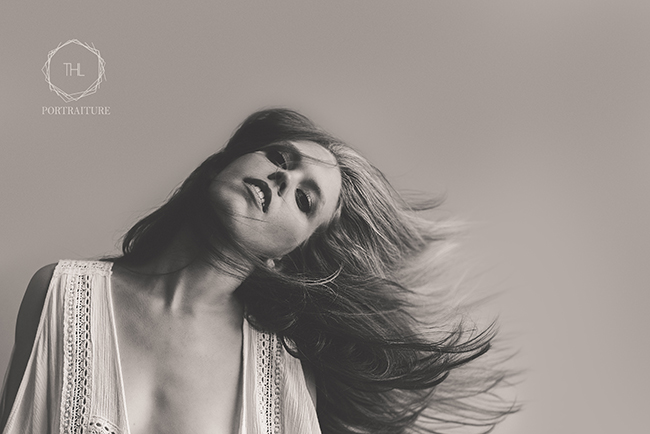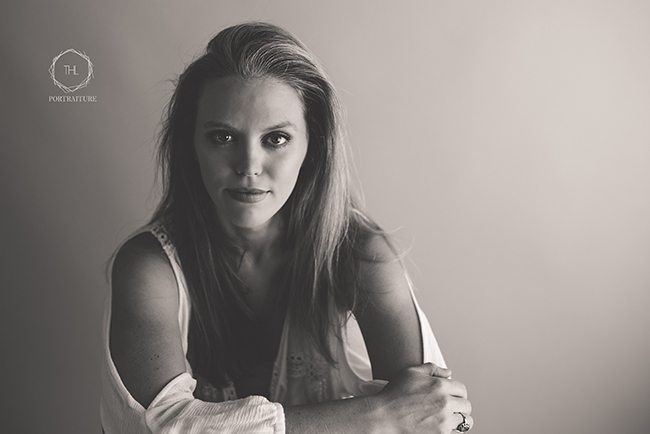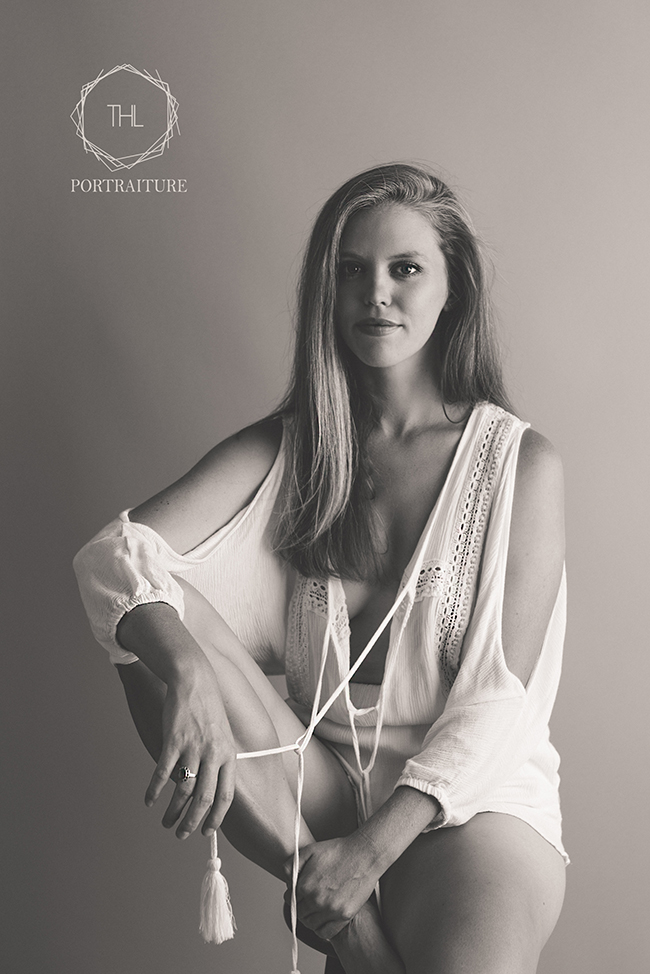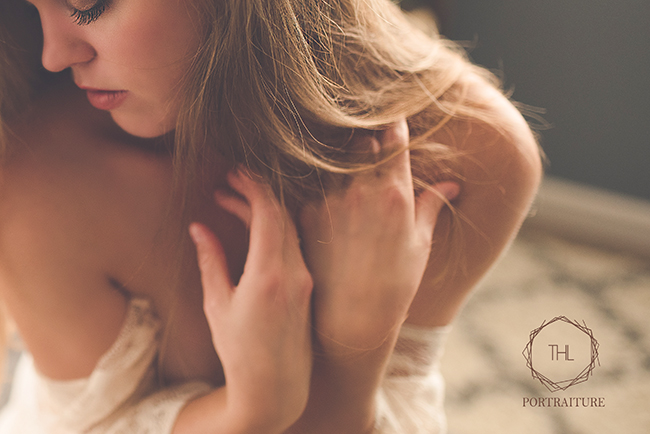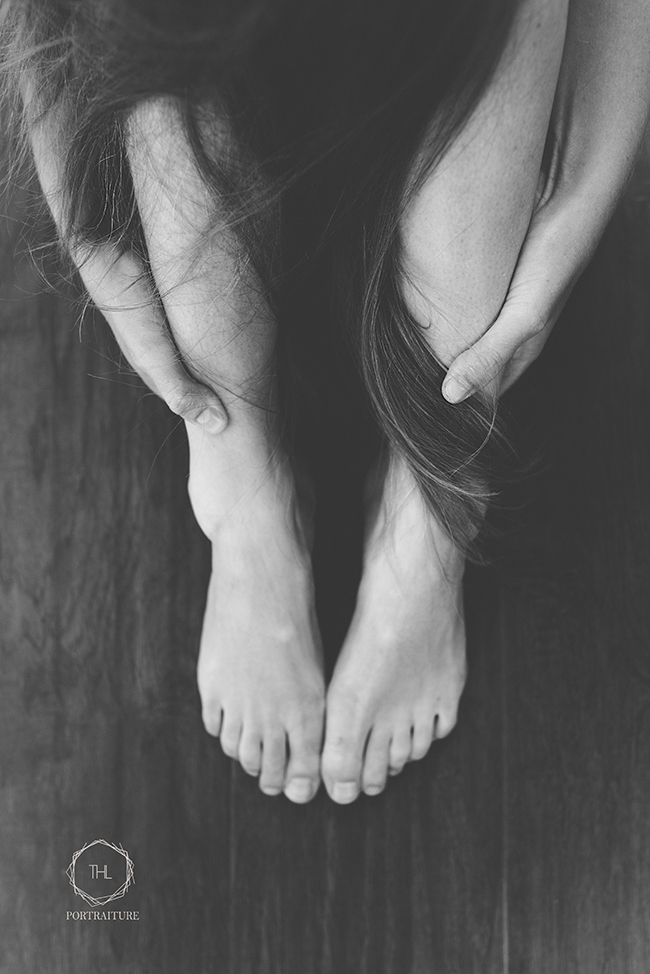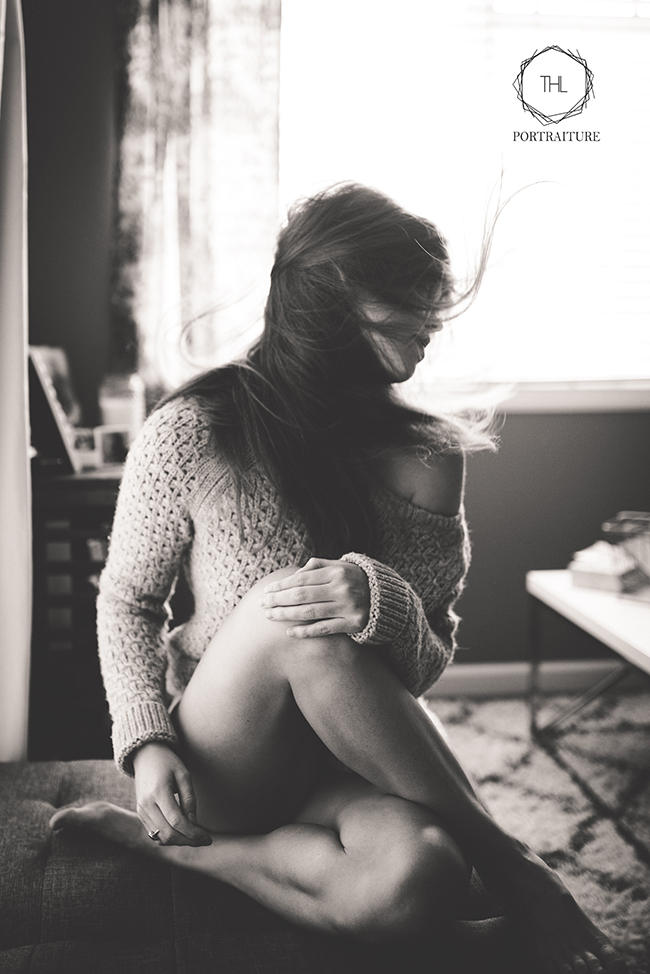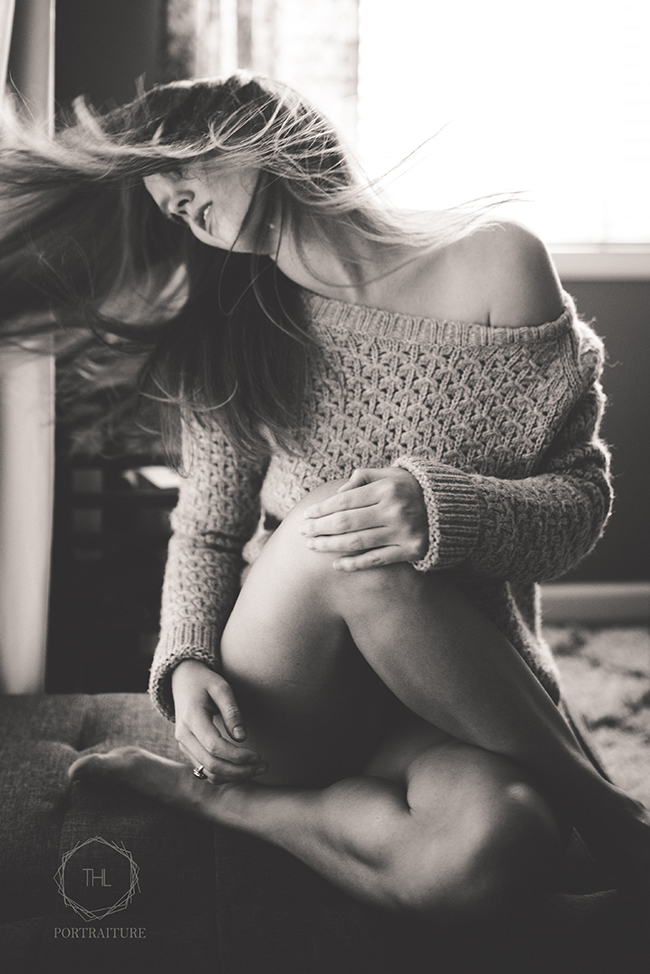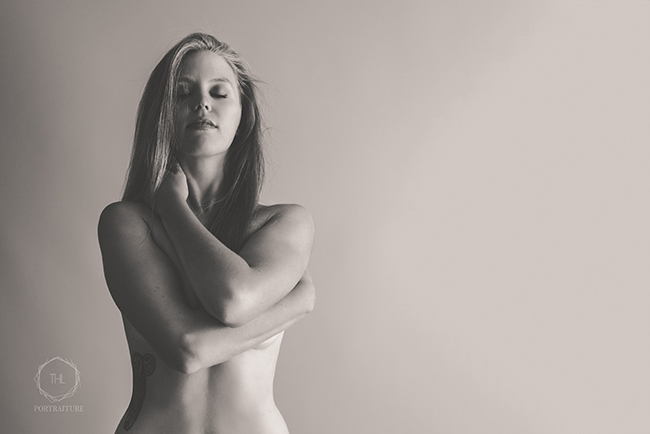 Want to see how your portrait session would look? Email to book: thlportraiture@gmail.com
THL Portraiture is a high end editorial intimate photography experience that serves clients all over the Central Coast, from San Luis Obispo to Pismo Beach to Santa Maria and Santa Barbara.