My clients bring a bag of outfit changes that run from lingerie to full fashion, just depending on what they want from their session. They have hair and make-up done prior to our session. I have recommendations for local artists if you would like to make an appointment ahead of time. Then I run through a shot list and make sure they know exactly what to do for each set up. We have music and drinks and we chat and relax. Each client follows a similar flow and I make sure that all your final images are flattering and fun. I have advanced Photoshop experience (16 years now!) and I am an expert at high end skin retouching, which I do for every single image. All blemishes are removed, as well as anything else that is mentioned during our time together, but beauty marks, freckles and anything that makes you unique remains.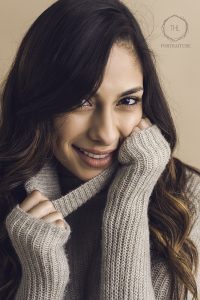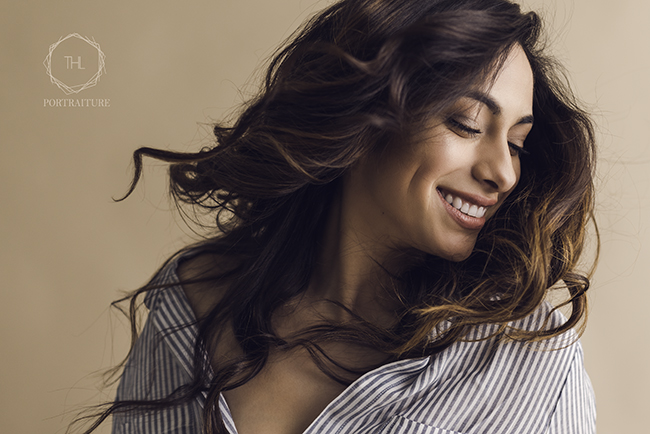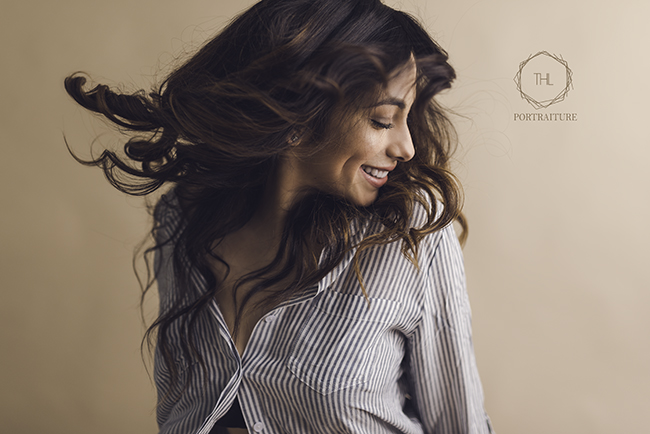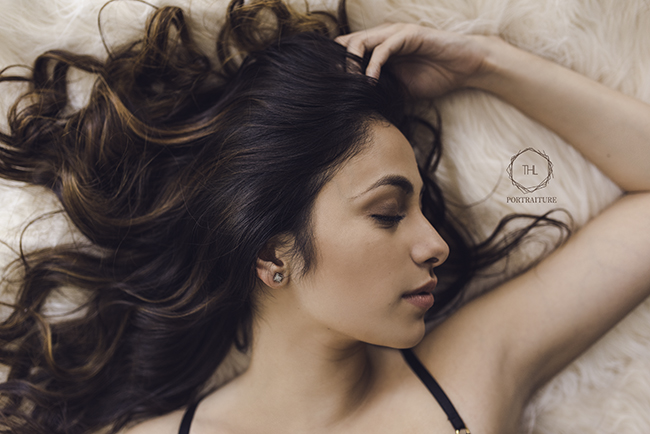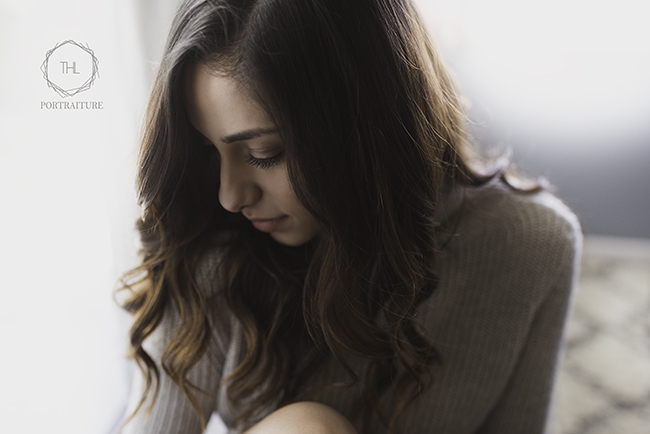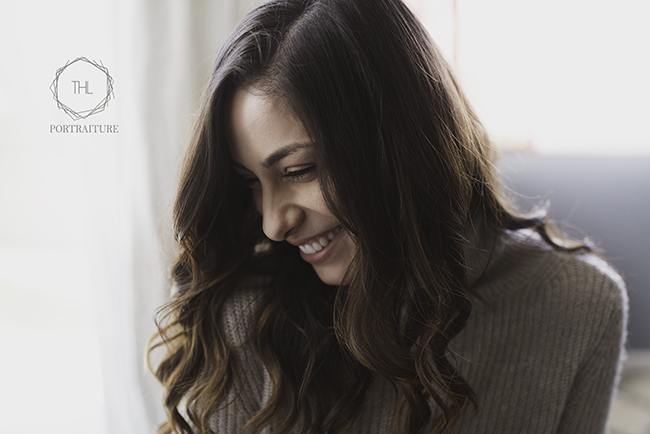 Fun, sexy, happy, confident, that's what we are here to achieve together!
Mary Thomas owns THL Portraiture on California's Central Coast. If you are considering a boudoir session or an intimate lingerie shoot for your upcoming wedding,
want to mark a special occasion in your life with professional portraits or simply need some professional headshots,
please reach out soon as our calendar is filling up fast for the year! thlportraiture@gmail.com to book.
Serving surrounding cities such as San Luis Obispo, Arroyo Grande, Santa Maria, Buellton and beyond.